Throughout the session, we invite our participants to join several cultural events.
Information on the event schedule will be provided in the welcome packet, which will be shared with the students before beginning of the session.
Below are some of the events we have done in the previous sessions: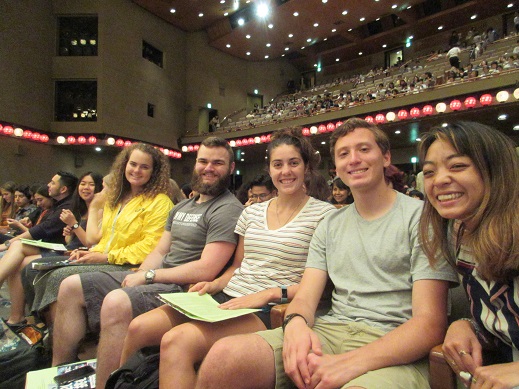 Participants of the short-term programs took a trip to the National theater to watch the Kabuki play.
More than 50 students from all over the world enjoyed the performance.
The students applauded the performance, singing praises about the play.
Watching Kabuki takes audience to a different world-dreamy and eye-opening!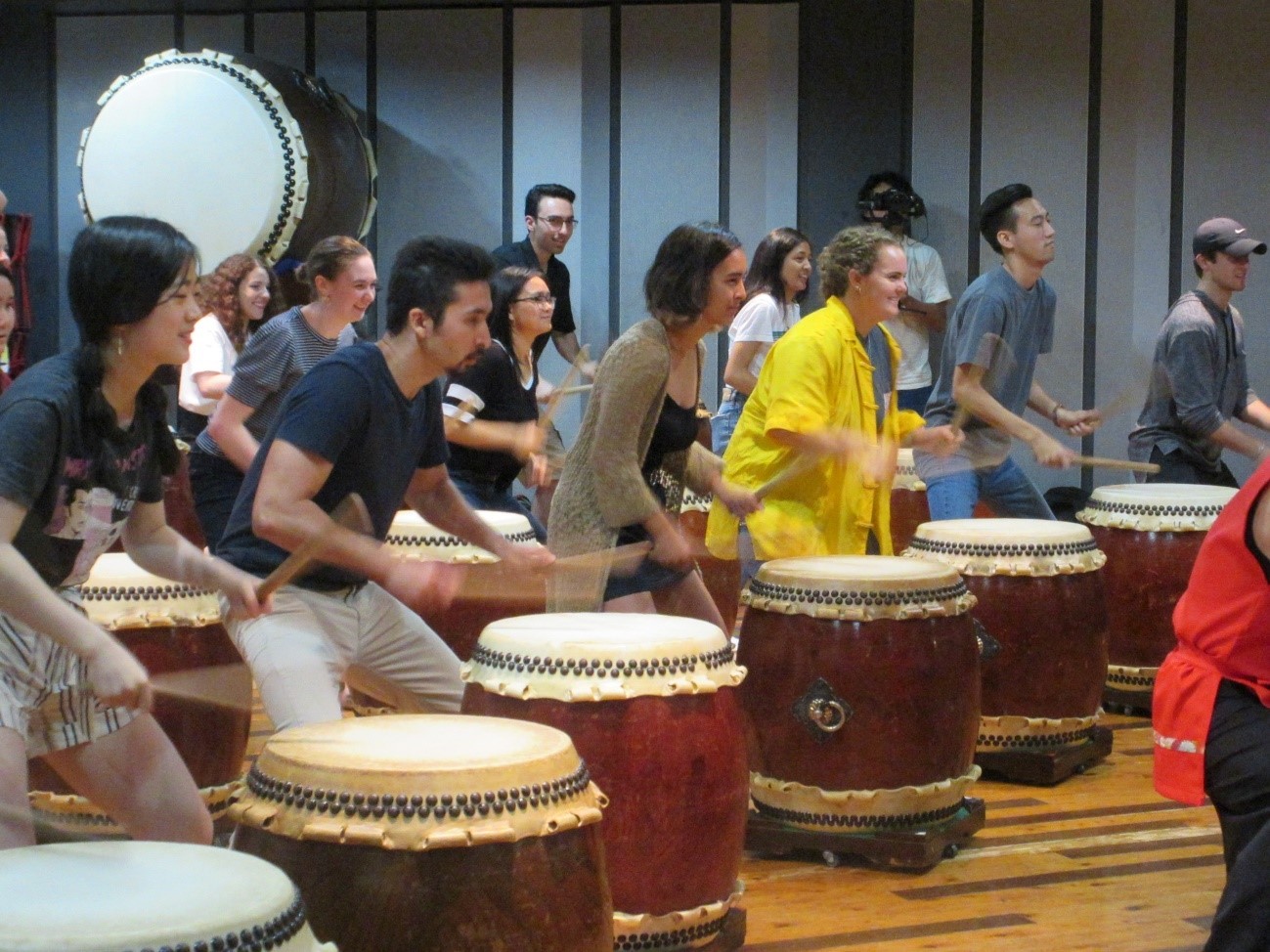 Wadaiko is one of the oldest Japanese traditional instruments, having a history over 2000 years.
During the Wadaiko workshop, you can learn how to play this traditional instrument.
All the students who participated the event were enjoyed the new experience and pleasant time.
The workshop is a perfect opportunity to immerse one's self in Japanese culture.
Inquiries about the
contents of this page
Department Name

Center for Global Education and Discovery
Contact

Bldg.2, 1F