Sophia Dormitories—Place for Learning, Exchange and Grow Up
Program/Events Introduction
Sophia dormitory not only functions as places to live, but is also positioned as place to learn as "Education Dormitory". Residents can learn and grow in many ways through daily dormitory life.

Sophia Dormitory
Altruist Leadership Training Program

In addition to a variety of events, Sophia dormitory offers a leadership education program throughout the semester, enabling dormitory students to acquire basic social skills for the future. Please make use of this program to acquire altruistic leadership skills that embody the spirit of "For Others, With Others".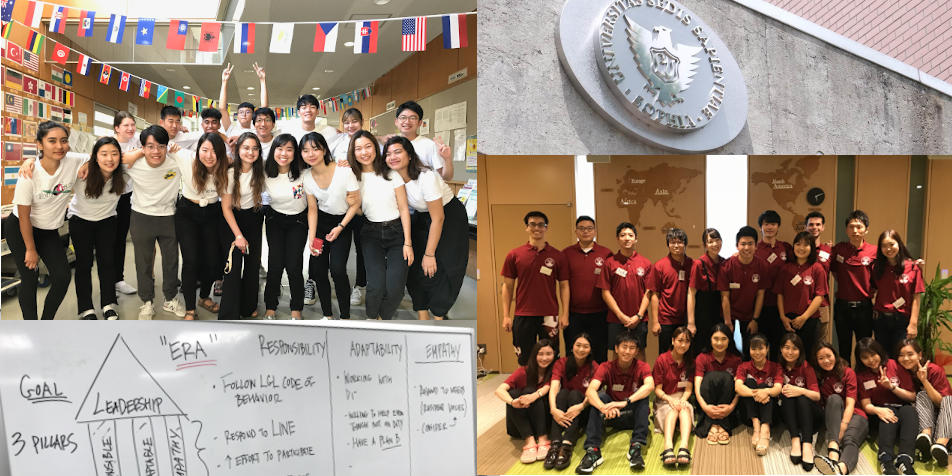 Living Group Leader System
In the Soshigaya International House and the Arrupe International Residence, there are Living Groups functioning as community in dormitory life. Each Living Group is assigned a Living Group Leader (LGL), who represents the residents and participates in the operation of the dormitory together with the university. Through leadership activities, LGLs learn and develop a variety of leadership skills such as team building and project management.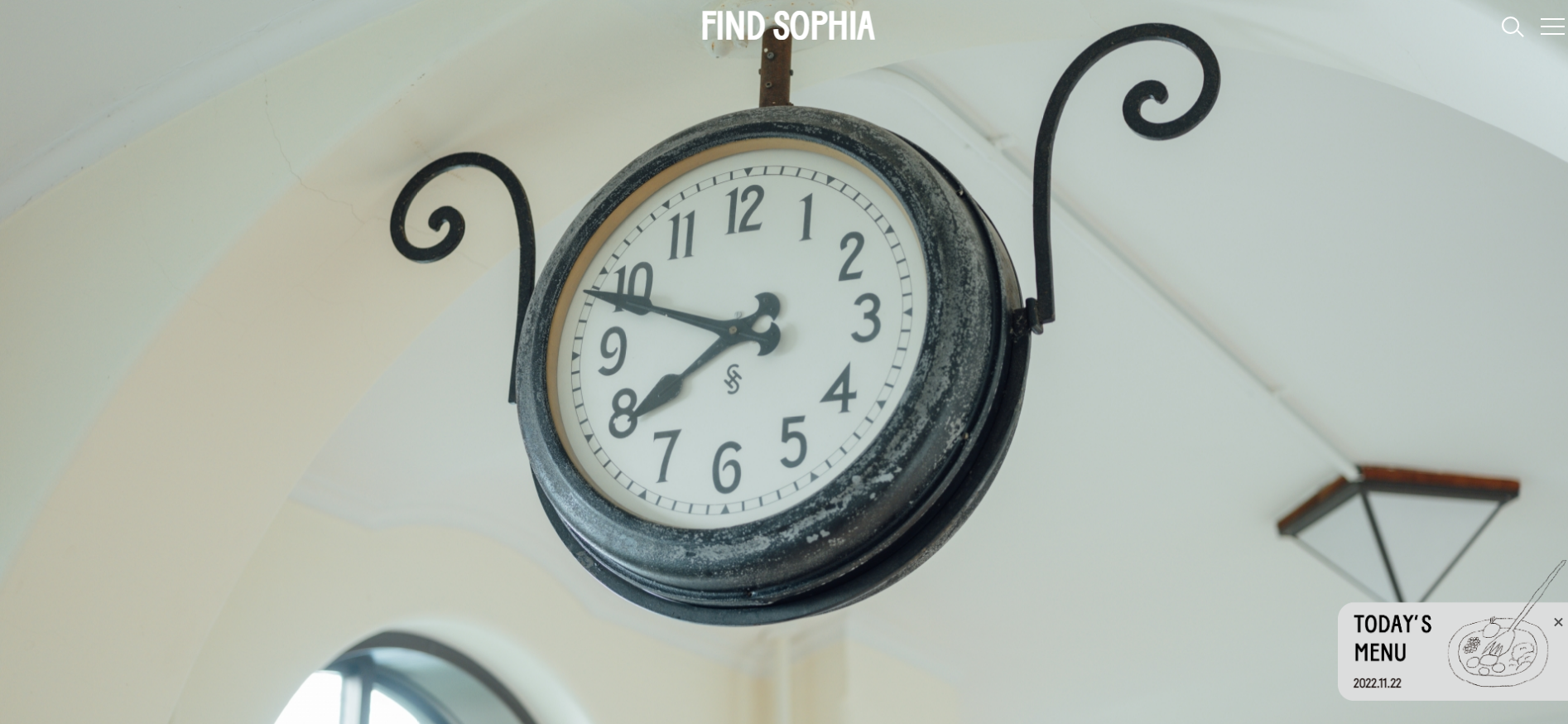 Sophia Dormitory x Find Sophia
FIND SOPHIA is the official campus media for Sophia University students, discovering a variety of topics closely related to campus life. FIND SOPHIA also features topics about resident life, activities and various stories about Sophia dormitories. If you want to explore our Sophia dormitory, please visit FIND SOPHIA.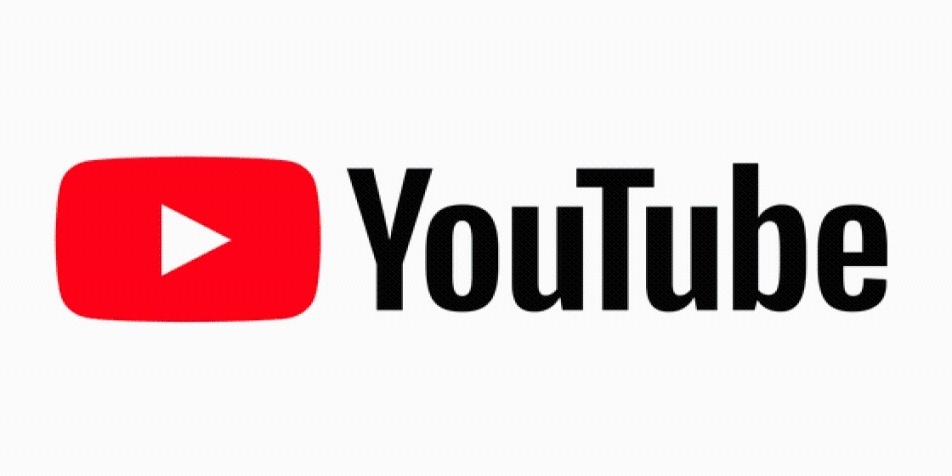 The channel provides videos about residence life and facilities.
Inquiries about the
contents of this page
Department Name

Center for Student Affairs
Contact

Bldg.2, 1F