As dormitories that directly managed by Sophia University, we provide many chances for residents to have exchange and learning by holding different events and programs.
These events vary from ones hosted by the university and others by residents themselves in collaboration with local people or organizations inside and outside of the university.
---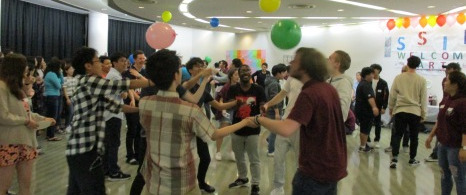 Mutual exchange among students
Students experience exchange not only in daily life but also through holding events in different time periods such as welcome party at the beginning of the semester, cherry blossom viewing in spring as well as Christmas party and so on.
---
The dormitories also hold educational programs where residents can easily participate in career seminar or workshop about leadership and so on.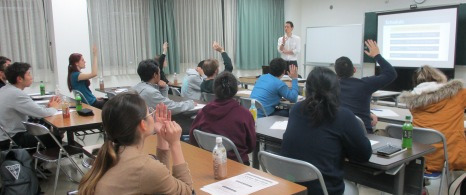 ---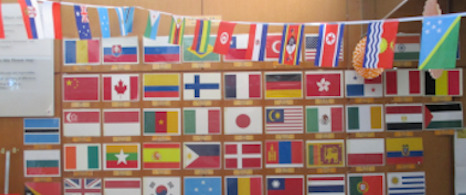 Program promoting intercultural understanding
Dormitories also provide chance to learn about Japanese culture and culture of foreign residents coming from different areas in the world.

---
Exchange with local people and organization
Life of residents is not limited to the dormitories but extends to the local area. Residents not only join the events held by local people but also become co-organizer for many exchange events.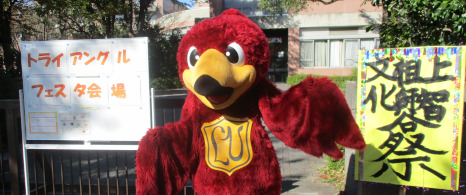 Inquiries about the
contents of this page
Department Name

Center for Student Affairs
Contact

Bldg.2, 1F