DK House Shinkoiwa
DK HOUSE TOKYO SHINKOIWA is a clean and safe apartment/ dormitory-style residence in the east of Tokyo with
(1) High quality accommodations. Upscale buildings and classy interiors.
(2) Large-scale facilities only with an average of 100+ rooms.
(3) Friendly, bilingual staff on duty brings peace of mind.
(4) Equipped with security systems. (self-locking doors, security cameras, gender separated floors)
(5) Common areas cleaned daily. Always immaculate.
Direction to Sophia
Discount for Sophia's exchange students
A ¥3,000 per month discount for contracts of 4 months or longer.
Image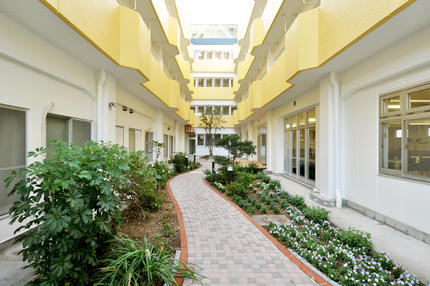 (Entrance)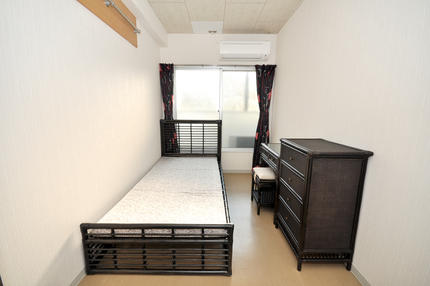 (Private Room)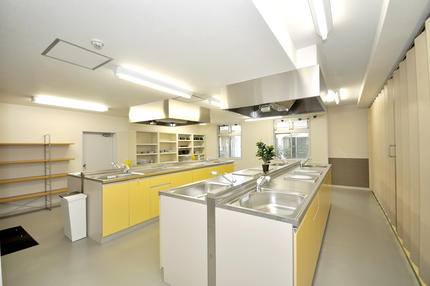 (Kitchen)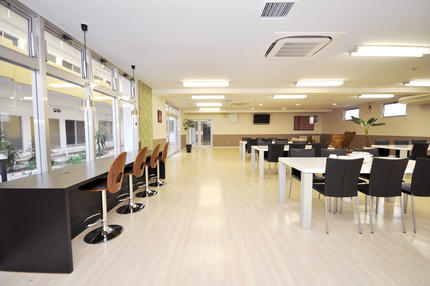 (Dining room)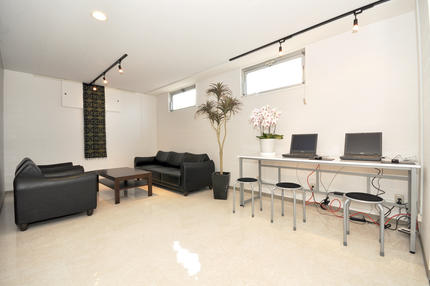 (Common area)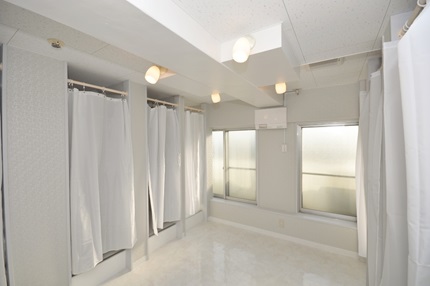 (Shower room)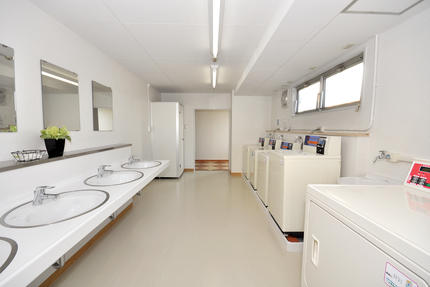 (Common washroom)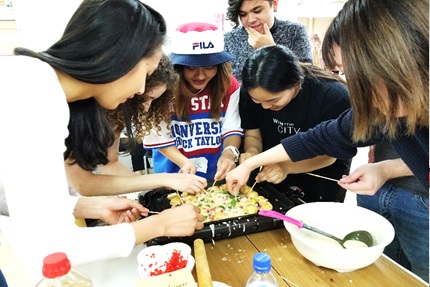 (Welcome Party)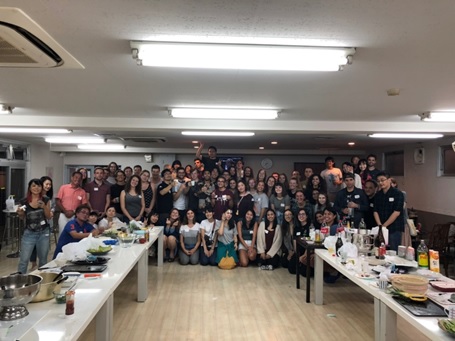 (Welcome Party)
Inquiries about the
contents of this page
Department Name

Center for Global Education and Discovery
Contact

Bldg.2, 1F