FlatShare SHIN-Otsuka Campus
FlatShare SHIN-Otsuka Campus was built on 20th of September 2018.
The Total is 54 rooms, which is a large sized building. Each Room has an open wardrobe and furniture so you may move in soon with your luggage. There is also a camera and delivery box at the main entrance.
If you are a person who likes socializing and likes to make new friends from different countries, this ShareHouse will be the best choice to experience culture exchanges ! It also has a large living room with a big TV and study lounge on the 3rd floor.
★Parties or activities for tenants who live in our BGJ ShareHouse a few times a year.
BASIC INFORMATION
Direction to Sophia
Discount for Sophia's exchange students
A ¥5,000 per month discount for contracts of 4 months or longer (Normally 6 months or longer).
Image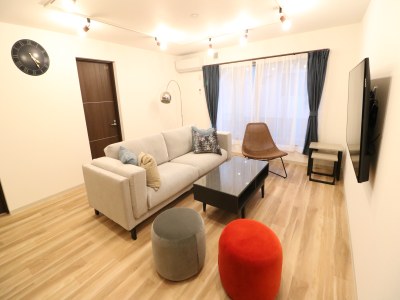 Common Space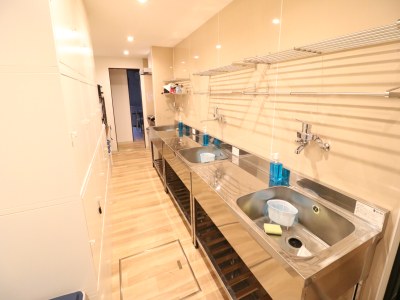 Kitchen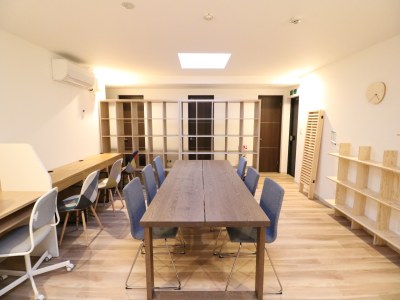 Study Room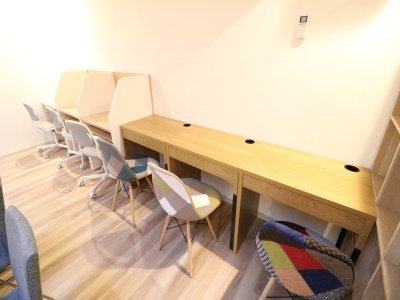 Study Room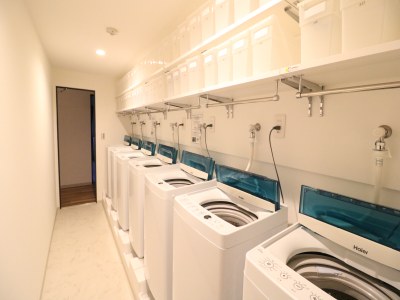 Laundry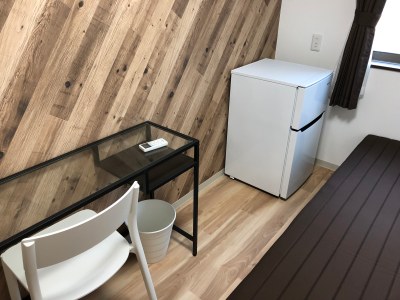 Room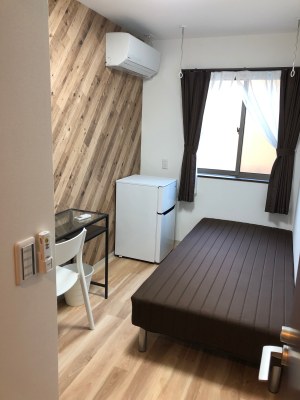 Room
Inquiries about the
contents of this page
Department Name

Center for Global Education and Discovery
Contact

Bldg.2, 1F