Dormy + Cafe Nakanosakaue (open in April 2023)
"Dormy + Cafe Nakanosakaue" will be open in in April 2023.
A business hotel is currently being converted into a dormitory (as of Sep. 2022), with bathrooms in the rooms.
It is directly connected to Nakano Sakaue Station (M-06, E-30), which is 11 minutes away from Yotsuya Station.
* Since this is the new Housing, many information has not been officially determined; All information is as of November 4, 2022.

Basic Information
Direction to Sophia
Image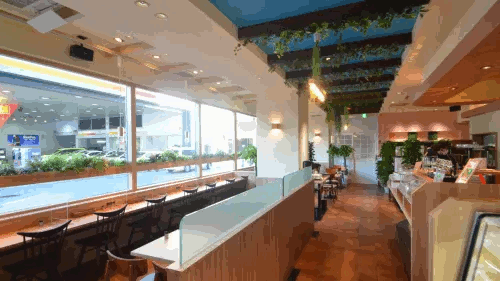 Cafe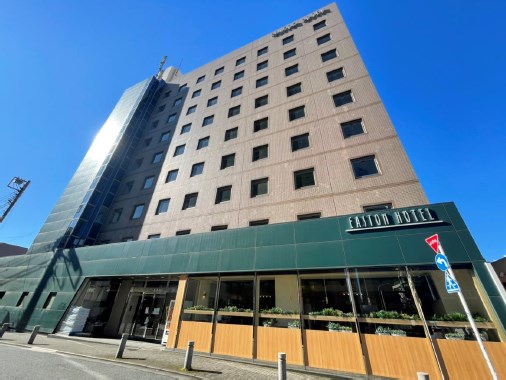 Entrance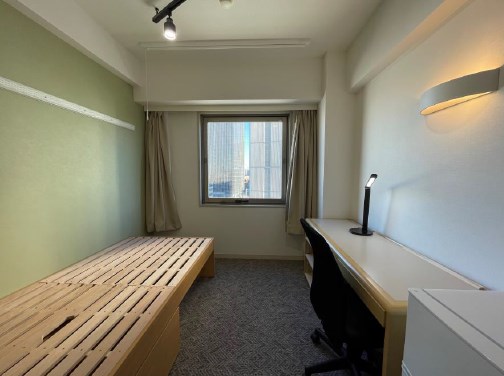 Room (without furniture)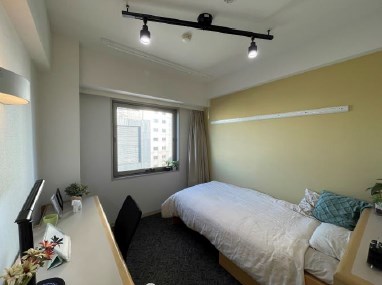 Model Room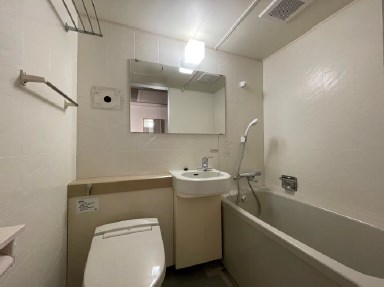 Bathroom BEFORE the renovation
Inquiries about the
contents of this page
Department Name

Center for Global Education and Discovery
Contact

Bldg.2, 1F