Sophia-Arrupe International Residence allows for all students with different origin, culture and religion living in one dormitory and learning the diversity through the communication with each other. They are encouraged to grow in the environment of multi-culture and multi-language, gaining a sense of internationality and diversity. This residence will hold various kinds of educational programs for residents to participate to achieve Mission & Vision below.
"Sophia-Arrupe International Residence" is derived from Fr. Arrupe Pedro, who was the twenty-eighth Superior General of the Society of Jesus and made "Jesuit Ignatian Education", which sets educational policy of Jesuit school. This is because he spread educational goal of Society of Jesus through proposing "Be Men for Others, With Others" and we found the profound relationship between his philosophy and our school motto, "for Others with Others."
Basic Information
Direction to Sophia
Fee and regulations for Exchange Students
For exchange students, there are some differences in fees, payment methods, and regulations. These will be given to the students directly at the time of signing the contract.
Images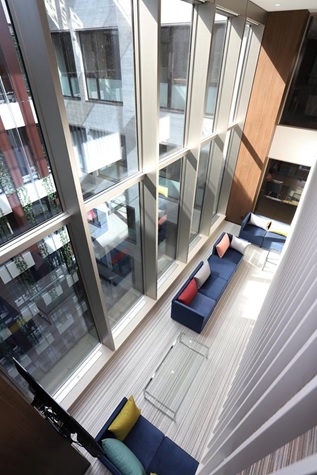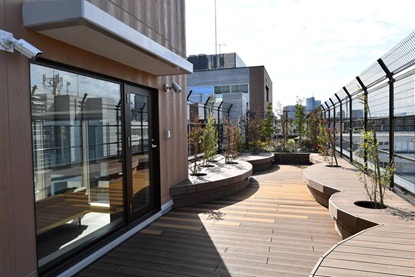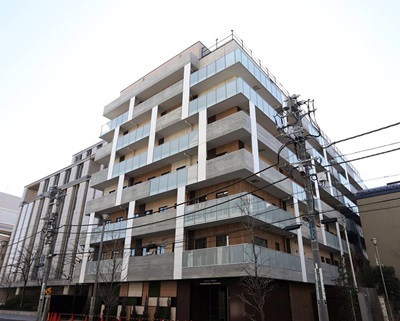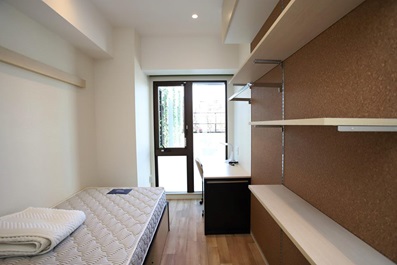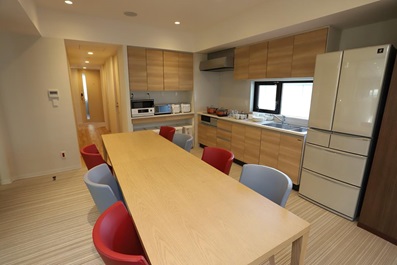 Inquiries about the
contents of this page
Department Name

Center for Global Education and Discovery
Contact

Bldg.2, 1F