In April 2012, Sophia University opens the co-ed dormitory as an "International House" for foreign international students and Japanese students who come from distant homes; Sophia hopes that living in a community with multiple cultures and languages will enhance important aspects of human growth.
There is a live-in dormitory manager. Meals are not served, but a kitchen is available for shared use.
Mission and Vision of Sophia Soshigaya International House (SSIH)
Sophia Soshigaya International House (SSIH) is a dormitory run by Sophia University under its university educational principles which are expressed in the "Mission statement" and "Vision of the House" as follows. The members of the House are required to actively participate in maintaining its order, house events and its exchange activities. Those who agree with the mission and vision of the House are welcome to send your applications.
Basic Information
Direction to Sophia
Fee and regulations for Exchange Students
For exchange students, there are some differences in fees, payment methods, and regulations. These will be given to the students directly at the time of signing the contract.
Image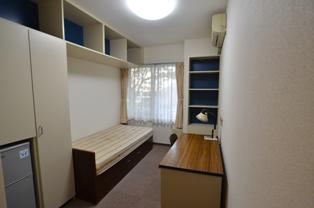 (Room)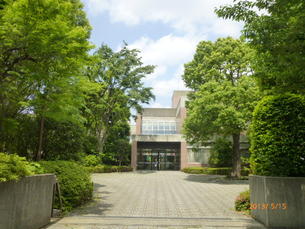 (Main Gate)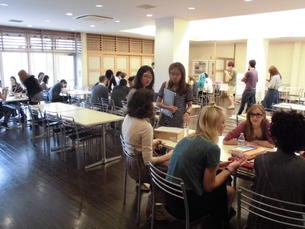 (Cafeteria)
(Lobby)
Inquiries about the
contents of this page
Department Name

Center for Global Education and Discovery
Contact

Bldg.2, 1F